Professional translator, editor and copywriter
Michelle Schuurman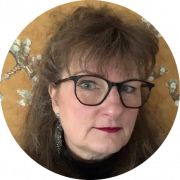 If you are looking for a professional translator, editor or copywriter, you have come to the right place! I am Michelle Schuurman, a bilingual language expert with a passion for the written word. I was born and raised in Australia, but have lived in the Netherlands for quite some time and speak both languages fluently.
Thanks to my bilingualism, I can help you translate, edit or write your texts perfectly so that they convey exactly what you want to say. Whether you need a website, a business letter, a marketing campaign or any other type of text, I can help you get your message across effectively.
Would you like to know more about my services or do you have specific questions? Then feel free to contact me via my contact form. I look forward to hearing from you and working together on your language projects!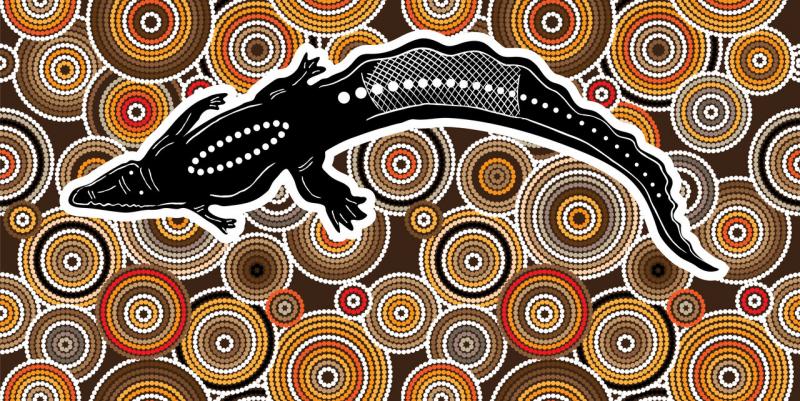 'Traveler, there are no paths. Paths are made by walking.'
Australian Aboriginal Proverb